Musty Smell in Your Home?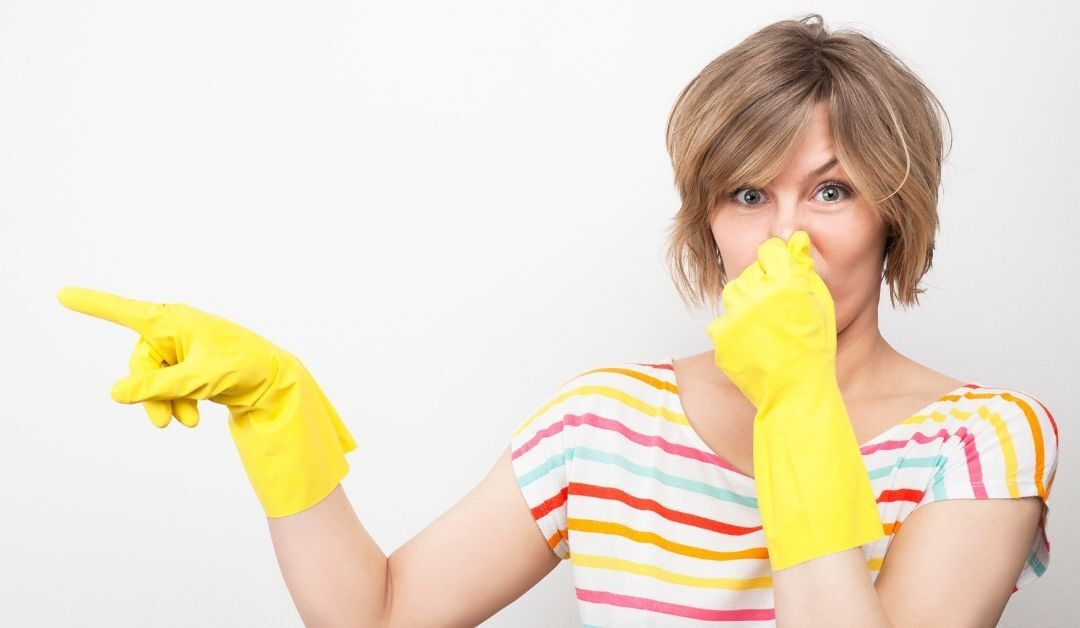 That smell in your garage, basement, bathroom, kitchen, or room could be water damage.
We've all experienced it before. You walk into a person's home, cabin, garage, or store and are immediately hit with that musty or wet smell. Don't let your home be the one people think smells like that!
This musty smell is usually caused by past water damage that has gotten into the walls, floors, or other areas of a building. And although it may not always be detectable by a human nose, this water damage can have very negative impacts on the building it's in.
Water damage can result in mold or mildew growth within the walls of a home or building. Certain kinds of molds can make your visitors and family feel like they have a cold, with symptoms including watery eyes, sore throat, coughing, and sneezing.
If you smell that musty smell in your home, or if your loved ones are experiencing a cold that just does seem to go away, you might have water damage in your home.
Possible sources of this water damage could be the following:
Pipe leak

Rain or snowstorm

Sprinklers from fire

Toilet leak

Gutter leak
Contact Accutech Restoration & Remodeling today if you think you may have water damage or mold in your home or building. Our experts can quickly examine the area and help provide the best process for you and your family to make your spaces safe and livable again.